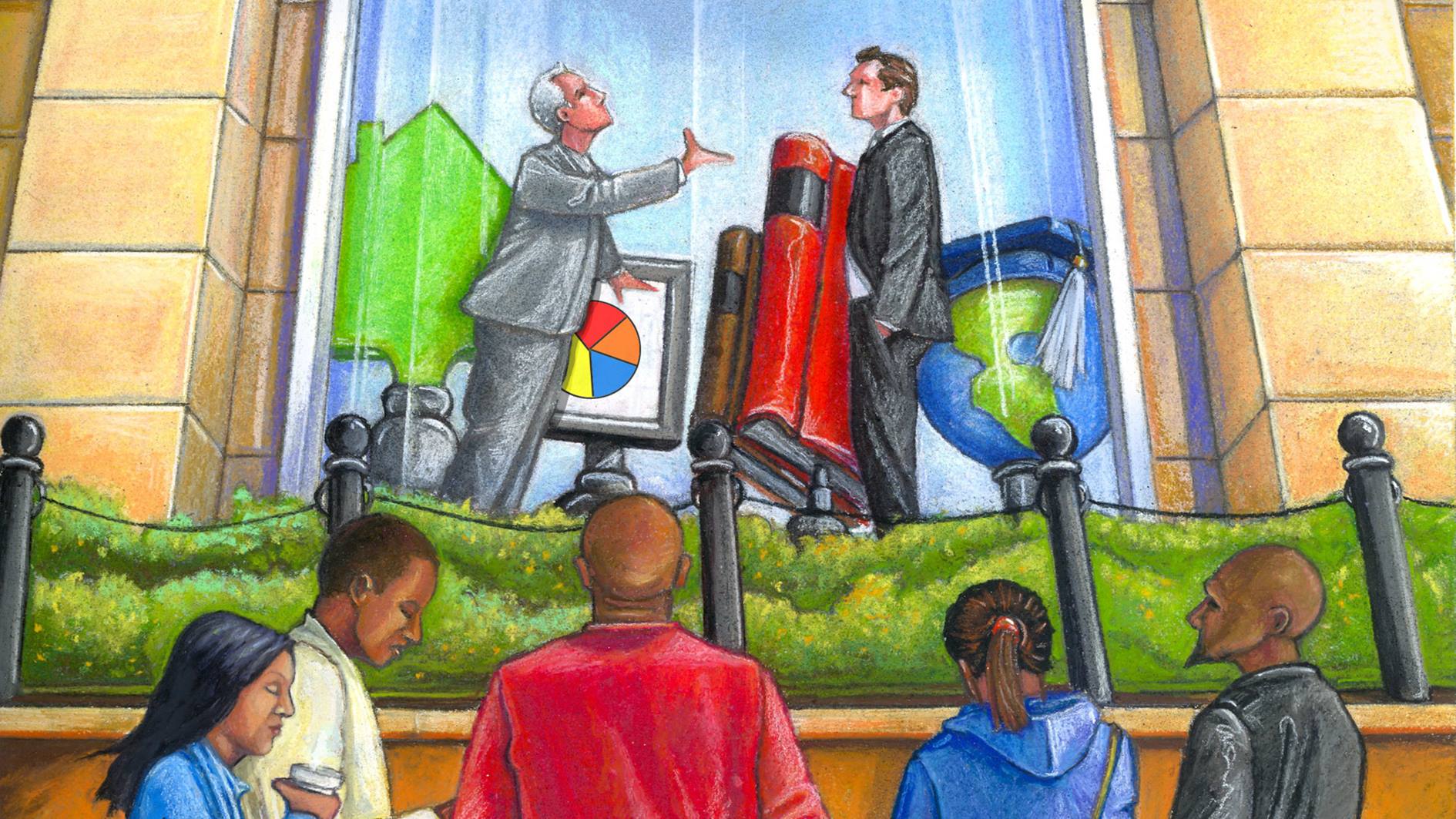 Dorchester Reporter | Jun 22, 2017
Attorney General Maura Healey said she plans to continue to advocate on behalf of the vulnerable during a town hall event in Codman Square last Thursday that was consumed by talk of criminal justice, financial fraud, and community violence. About 200 people packed into the Great Hall near the Codman Square Health Center for the forum, including panelists state Sen. Linda Dorcena Forry, state Rep. Russell Holmes, City Councillor At-Large Ayanna Pressley, and District 4 City Councillor Andrea Campbell.
WCVB | Jun 14, 2017
Boston, like many American communities, has a recurring problem with race. Just this spring we heard about racial epithets hurled around Fenway Park, generating national headlines – ongoing questions about racial disparities at Boston's exam schools – and a local school's controversial policy targeting the hairstyles of young black girls. These are just a few examples of the kind of disturbing discrimination that people of color often endure.
Boston Federal Reserve Report: "The Color of Wealth"
A Joint Publication with Duke University and The New School, 2015