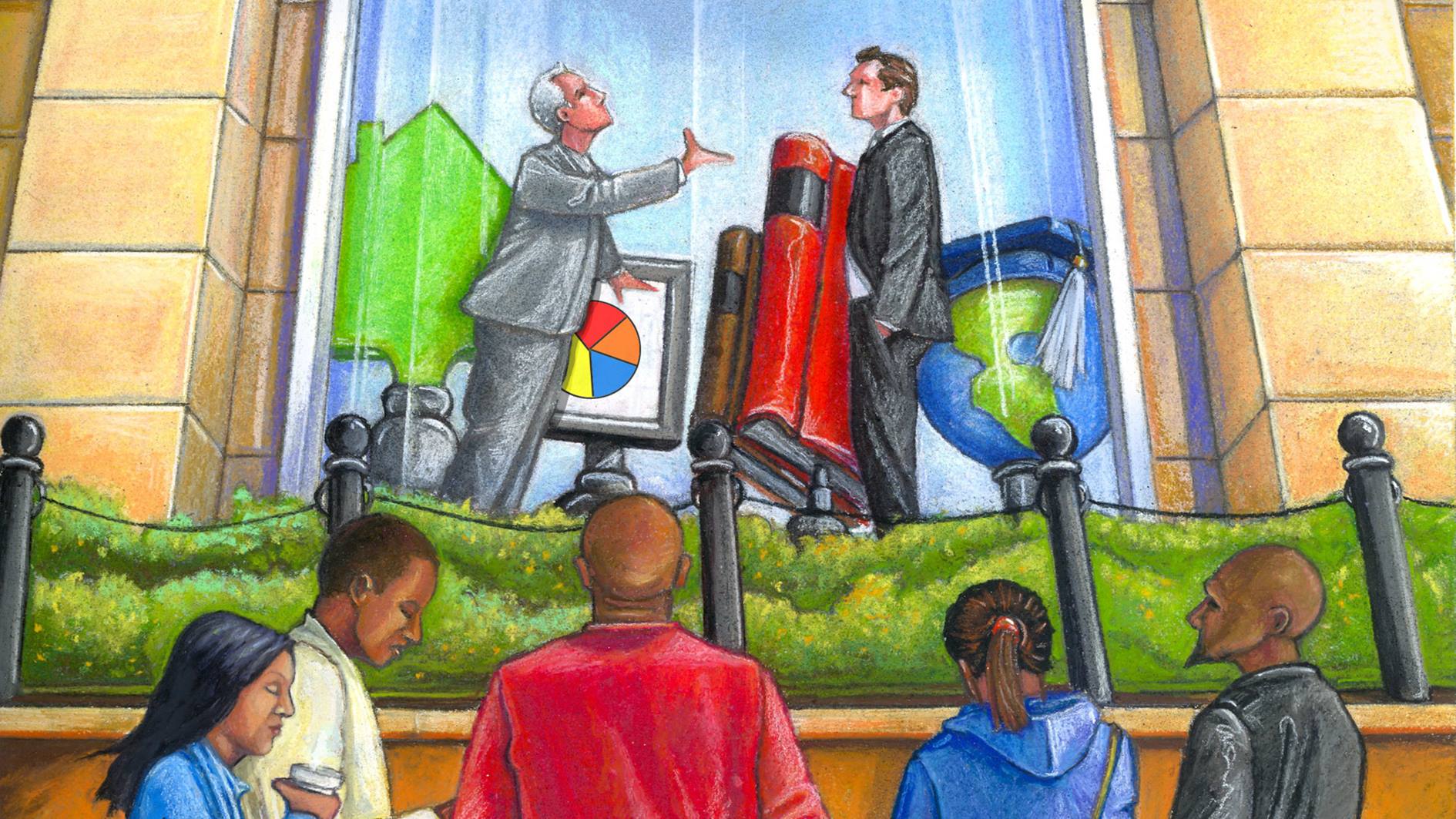 Banker & Tradesman | Oct 29, 2017
Residents, politicians, community development corporations and employees of banks small and large came together at a recent event in Dorchester hosted by Communities of Color to discuss how banks can better interact with underserved communities in Massachusetts.
Press Release | Oct 20, 2017
On October 18th, Boston Communities of Color hosted a statewide community engagement initiative entitled "A Dialogue on Banking" in Roxbury.
Local bank officials from Bank of America, Berkshire Bank, Citizens Bank, Eastern Bank, OneUnited Bank and Santander joined state regulators, elected officials and community stakeholders for a great discussion.
Boston Federal Reserve Report: "The Color of Wealth"
A Joint Publication with Duke University and The New School, 2015