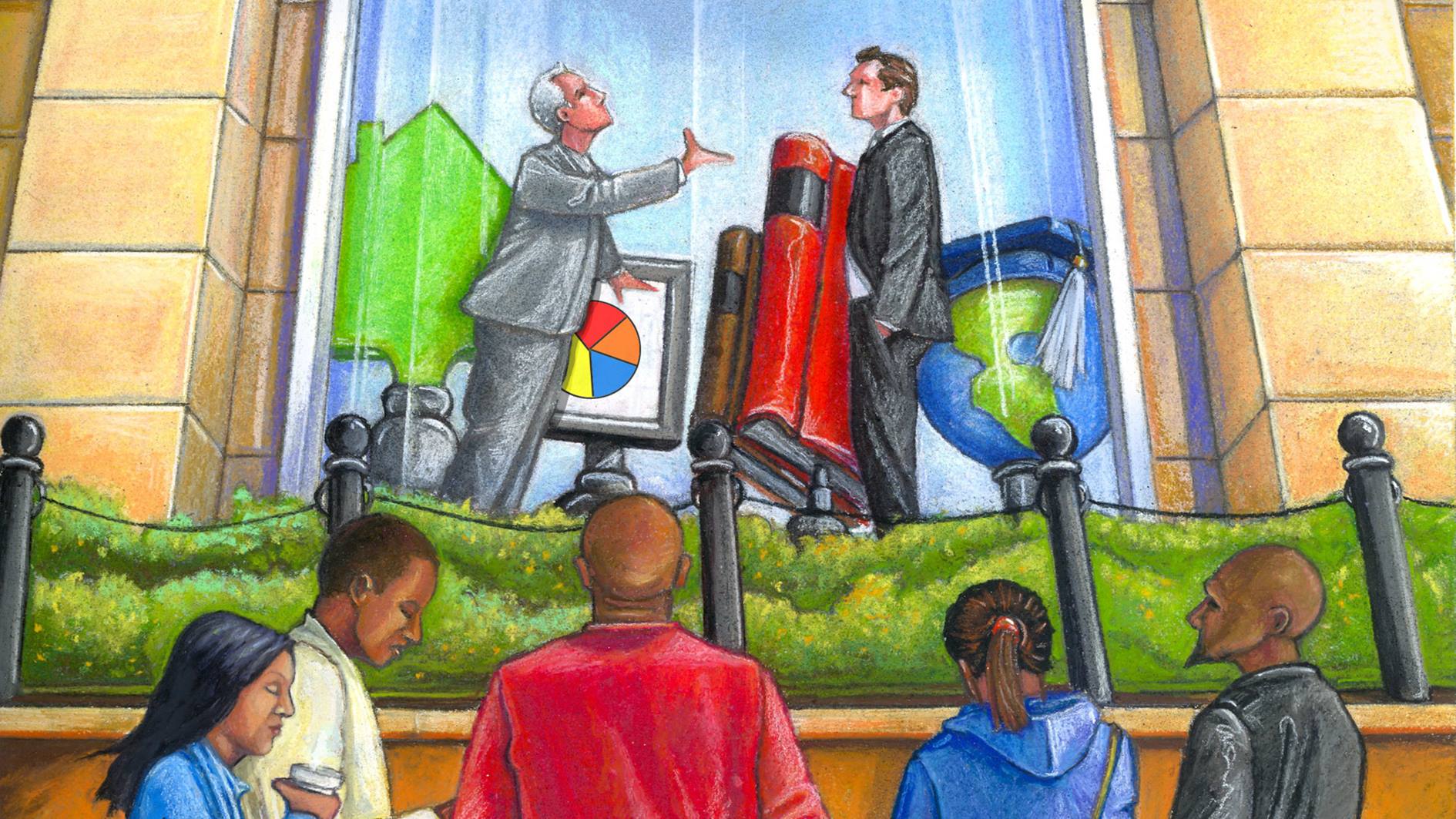 Banker & Tradesman | Apr 8, 2018
There are vast differences between the local economy of Greater Boston and that of Central Massachusetts. But for those who struggle to engage with the banking system, the issues remain largely the same.
Banker & Tradesman | Jan 28, 2018
Banks and credit unions in Massachusetts are coming off their best Community Reinvestment Act performance since 2014, according to a review by Banker & Tradesman of monthly activity reports posted by the Massachusetts Division of Banks.
Boston Federal Reserve Report: "The Color of Wealth"
A Joint Publication with Duke University and The New School, 2015