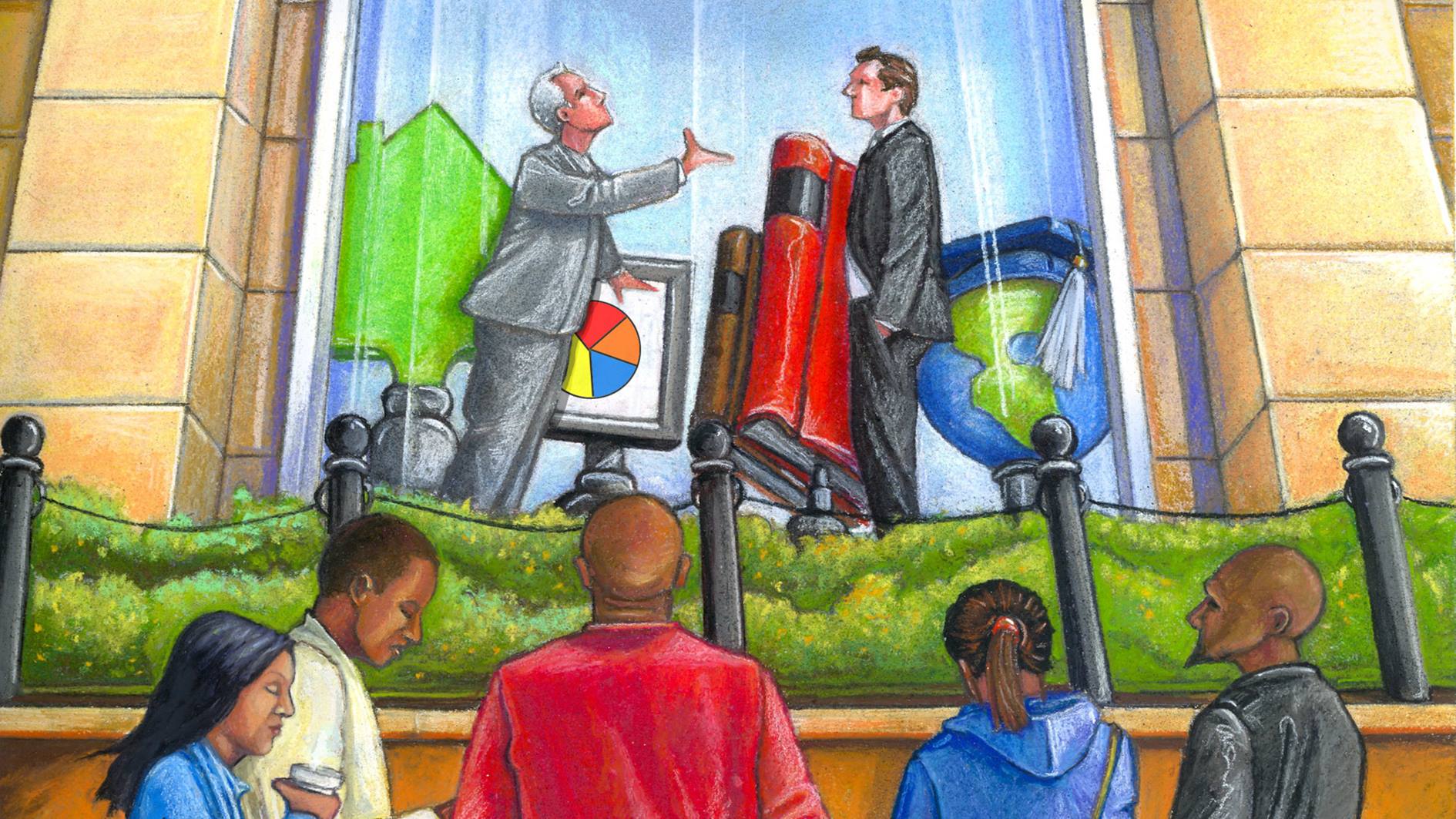 Worcester Magazine | March 28, 2018
Two dominant issues emerged from a forum on banking practices among communities of color Wednesday night: the lack of bank branches in Worcester's poorer neighborhoods and home foreclosures.
More than a dozen residents spoke to the large panel consisting of elected officials and representatives of major area banks and credit unions.
Telegram & Gazette Staff | March 28, 2018
Edna Austell said she tried to work with five different banks to get a modification on her loan while her home went through foreclosure. But every time she sent in paperwork, the banks would say that something was missing and reject her application.
Boston Federal Reserve Report: "The Color of Wealth"
A Joint Publication with Duke University and The New School, 2015